Clothing size chart
In order to access the correct body sizes, please note the fact that all measurements are estimates and given in centimeters or inches.
Please be sure to hold the measuring tape straight. In addition, the measurements are for standard sizes and not for special sizes.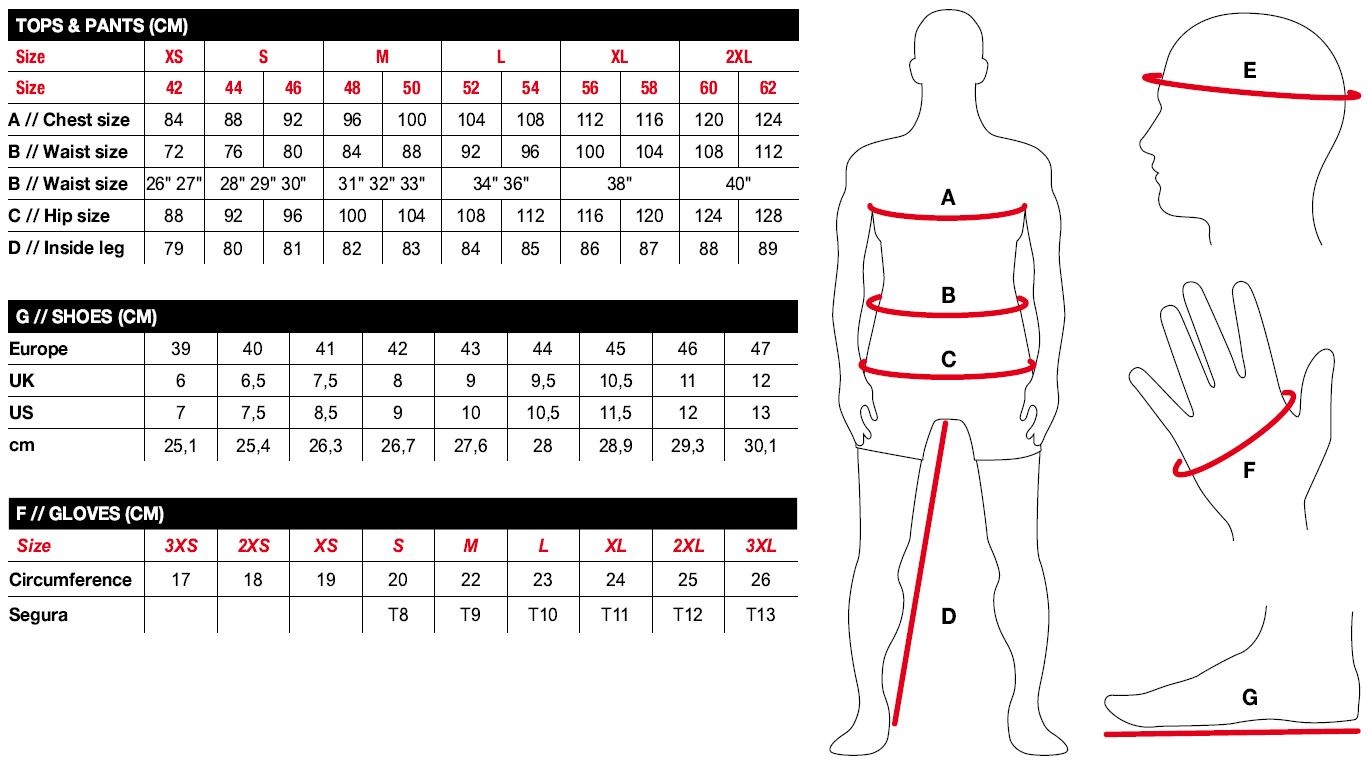 A: Chest size
Measure the widest part of your chest, this is done by measuring over your nippels.

B: Waist size
Measure the thinnest part of your waist

C: Hip size
Measure around the widest part of your hips

D: Inside leg
The inside leg is the measurement which you determents the lenght size you need for pants.
Please make sure to measure from the crotch right down to the sole of your foot on the inside of your leg whilst your leg is outstreched.
All jeans are measured in inches, for instance, 30/32.
The first number refers to the waist size and the second number refers to the insie leg size.

E: Head size
Measure the circumference of your head. The measurement should be made around your skull from above the eyebrows to the back of your skull.
Make sure your measurement is made in such a way that the result represents the largest possible outcome: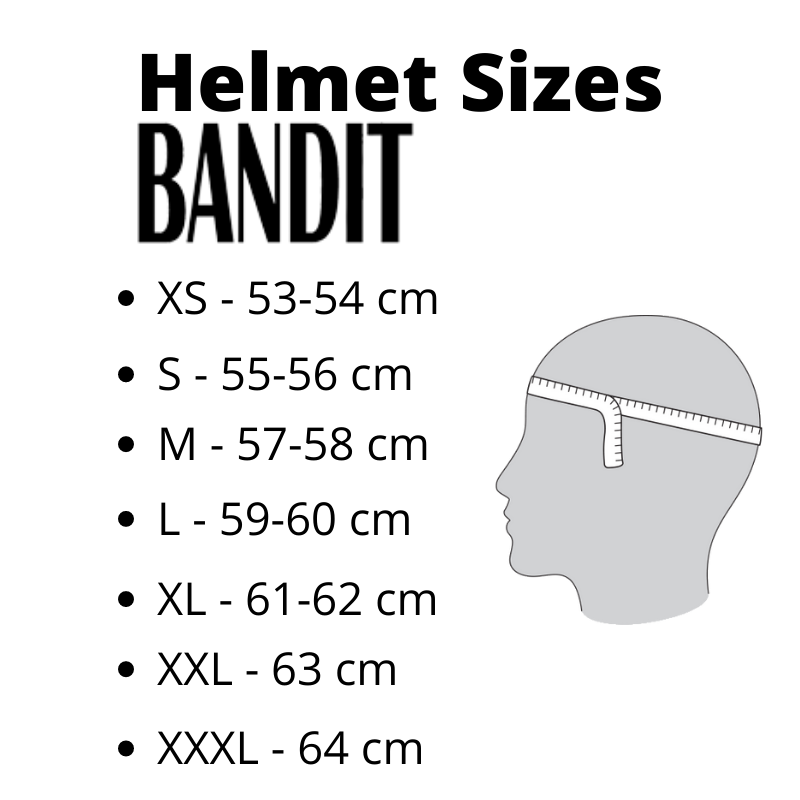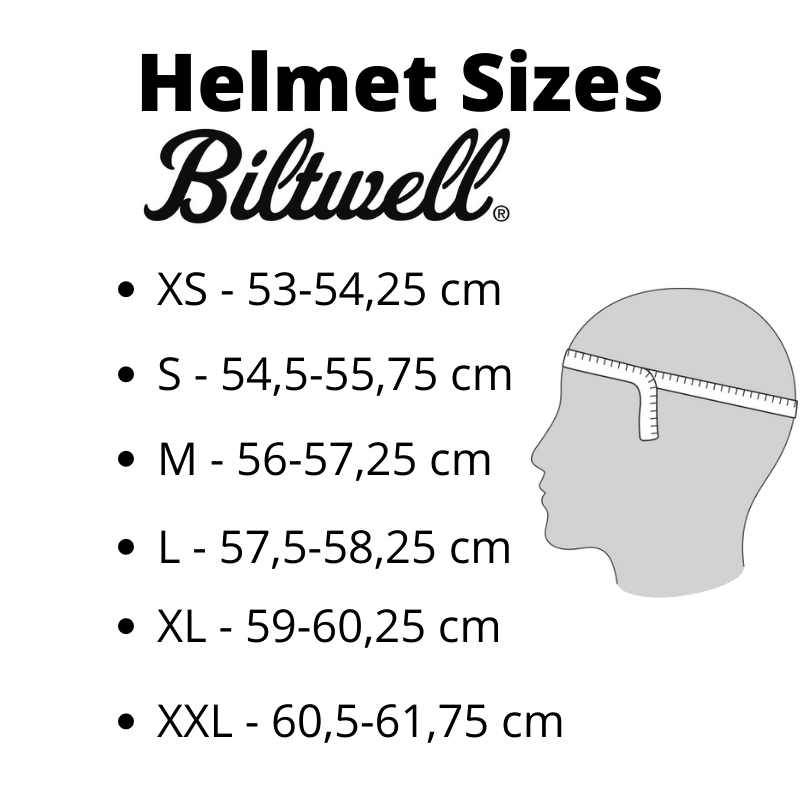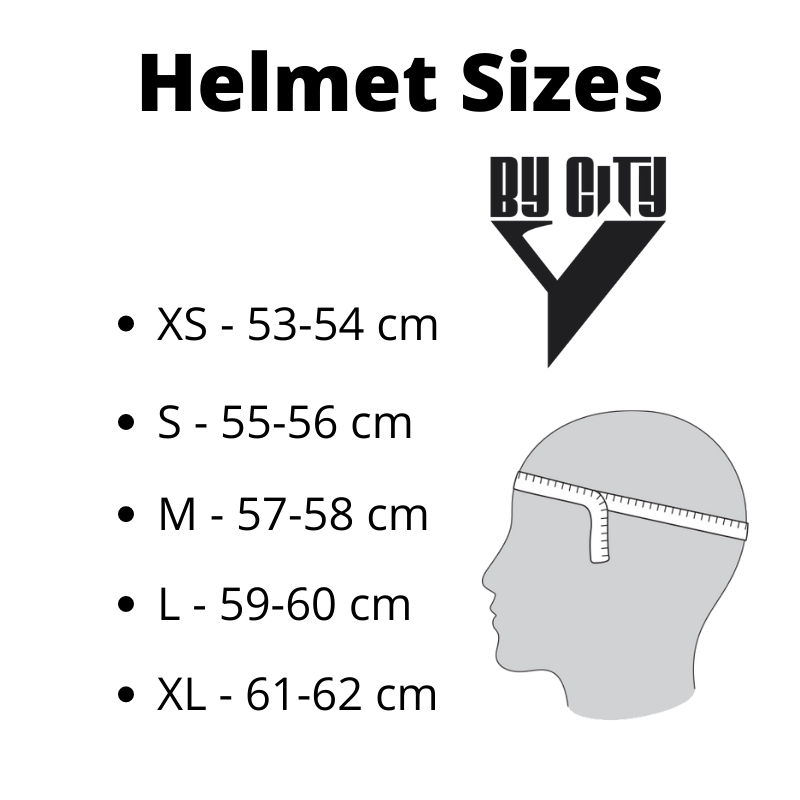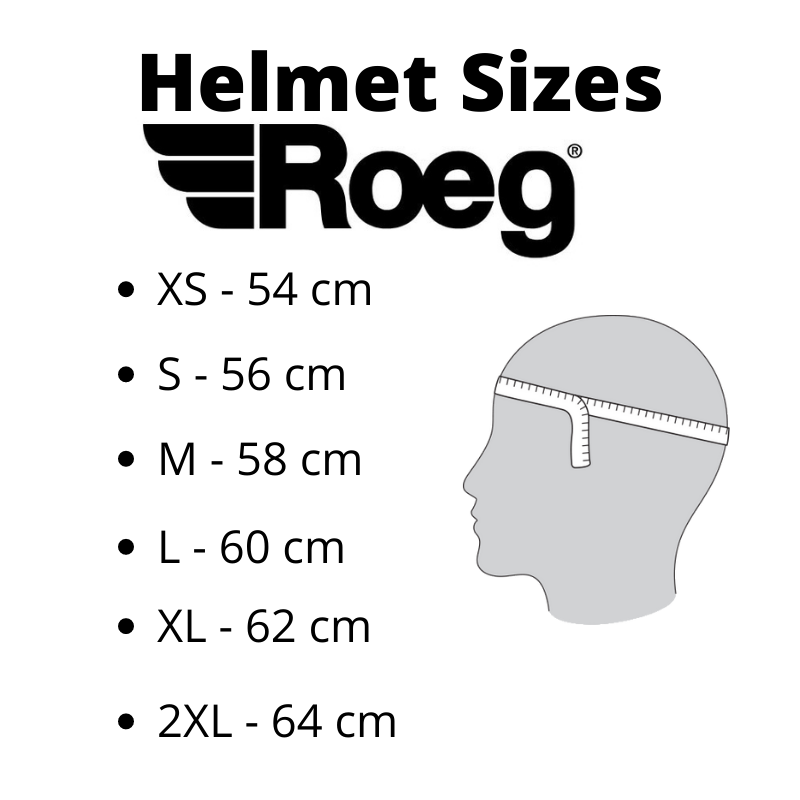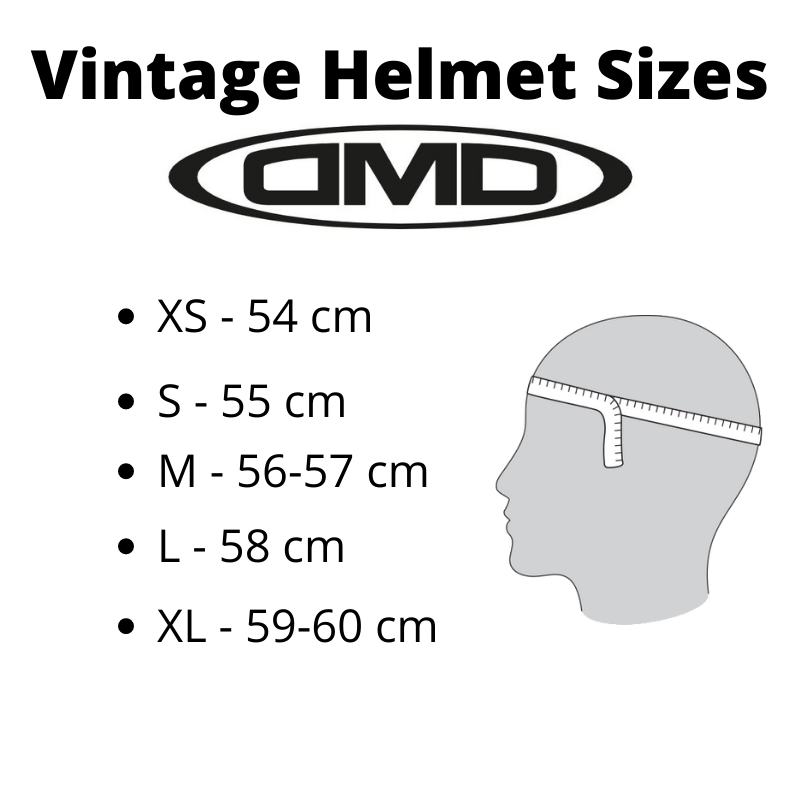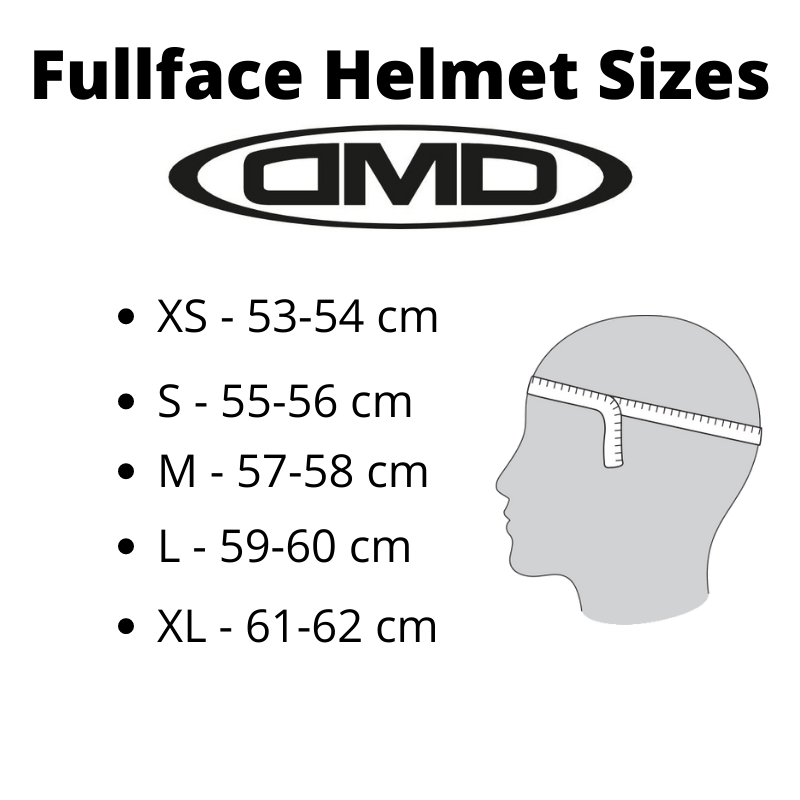 F: Hand size
Too determine the correct glove size you can measure around the widest part of your hand between the thumb and your index finger on the knuckle and over the knuckle of the pink, like you can see on the image.
Make a fist of your hand and take over the size which is on the measuring tape.

G: Foot size
We advise you to measure your shoe size as follows. Place your feet on a blank piece of paper and mark the back of your heel and make a mark in front of the longest toe.
Measure the distance between both marks. You can use the conversion chart to find the correct size.

Sizes as mentioned are for reference only
Sizes are subject to variables since there is no real standard in clothing sizes.
Various manufacturers use different listings, sometimes depending on country of origin.
An Italian "Large"is ussually smaller than a US "Large".
Therefore, listings, conversion charts and explanations given here are indications for your reference only and subject to chane without notice.
For those not very experiennced with the clothing industry it is important to understand that the sizing of clothing is not, has never been and never will be a mathematical exact system due to the lack of mathematical interest within the fashion industry.
For shops we therefore advice the purchase of a full sizing range to tackle possible sizing differences between manufacturers or even between product lines of the same manufacturer.
Alternativively you may want to order one size to find out how a specific clothing item relates to your size expectations.
When you are still in doubt please contact us.